Haunting Me
February 21, 2013
I'm haunted.

Not by ghosts
Or spirits of the dead

Not from corpses
Decaying in the ground

But by words that were said
Out of anger.

Words that had intended to hurt

And they never go away
Once they are said

They're forever there
Echoing in my mind
Beating me up inside

The truths you had uttered
And the replies I was afraid
To mutter

Or how you lied to me
And made me hope
For something
So far from possible

Quite the opposite of the truth
You left me with a shivering feeling
Of haunted words
Lied to me

Of haunted truths
Spat at me

Repeated

On replay deep inside
Narrating my everyday life

All I want
Is to forget
The awful things you said to me

You've altered my thoughts-
My life-
My feelings

And I will be forever haunted
By the words that will never die

They wont rot in a grave
Pass over to heaven
Or burn in hell

They will live-
Undying-
Unforgiving

Haunting me.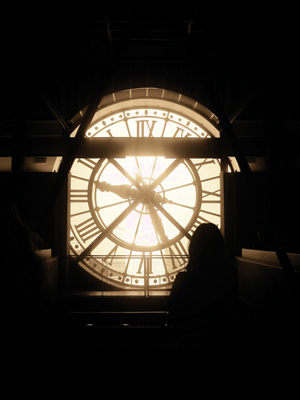 © Treza R., Kalispell, MT