Ode to Secrets
March 20, 2013
Here is to the thoughts we keep to ourselves,
And the books that always stay on the shelves.
The deep riddles that no one else knows,
Until the anxiety inside of us grows and grows and grows.
They are not all bad. In fact, it is almost always good we keep them, in fear of treason.
To the person who keeps the secret, there is no rhyme or reason.
No reason for the undisclosed and no good time to reveal it,
Whether it's time for the charade to end, or it is time to quit.
Secrets that help, or secrets that only truly hurt,
Each one of them you just want to blurt,
To the world, to your country, to your town, or to your confidante.
There is another kind of secret, the ones that no one will ever want.
Unwanted secrets that hide our imperfections and cover our inadequacies.
But, in hiding our faults, we find ourselves joining the list of casualties.
Truths remain unspoken,
But the silence will not be broken.
Until all the tears have been shed,
And the frustrations make you see red.
Maybe we will never be able to share all the silent lies,
Or fill everyone in on our perfect disguise.
The mask that left us hurting, until the time ran out.
The secrets that tear at us, until we want to shout.
Here is to the difficulties we face, and the perfection we naively seek
By hiding our deficiencies with the secrets that we keep.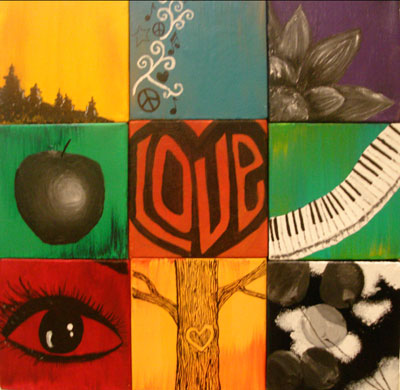 © Christina E., Henderson, NV