The Day
March 31, 2013
The day you decide to ignore what people believe about you,
Is the day you need to have today.
The less you care, the happier you will be.
My problem is that I cannot take my own advice.
I still care, wildly too much.
I cannot find it inside myself to ignore the way he makes me feel.
The supreme inferiority overwhelms me.
I want to yell and scream and break everything in my path.
Why do I allow him to make me feel so useless, ugly, unwanted?
In four years, four months, three weeks, and five days…
I will never see him again,
Except for high school reunions and the vacations I come home for.
Why does he affect me so?
I try day after day to push away the feelings,
To ignore the brightness of his eyes when she walks into view,
To mask the pain I feel when I am chosen last once again.
What to do now?
My confidence has been broken,
And my insecurities are on display.
What I need to do, is so far from what I can do and
What I will do.
Which is choose myself first.
The world is mean enough.
I do not need to hate myself.
I have to be my own best friend.
All that is left to do is forget……
The day we met.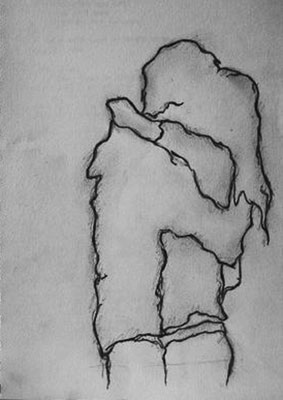 © Nicole B., Newcastle, WA