Just Breathe
April 6, 2013
Just breathe.

I can't.

You must if you want to stay alive.

I can't.

Why not?

This life, this world. It is crushing me, my dreams, my hope.

It's not so bad.

Oh, but it is.

Just give in, become numb to feeling, it is easier just to die.

Then I would rather die.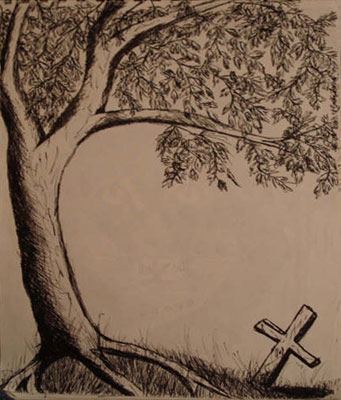 © Courtney K., Bethel Park, PA