Falling
April 15, 2013
Outside the snowflakes float and fall
like dancers turning to a silent song
they fall like a thousand spots of light
in the black ink that is the night.
If i were a hawk i might hear them softly hit the ground
the cold floor of the world
if not for that harsh floor they might fall forever.
Do you ever dream of falling through an endless night?
Not the heavy fall of the corrupt and the proud
but gently falling until the ground,
the quite, soft and innocent drifting
subject only to the wind lifting
and drifting you through an endless and glorious night.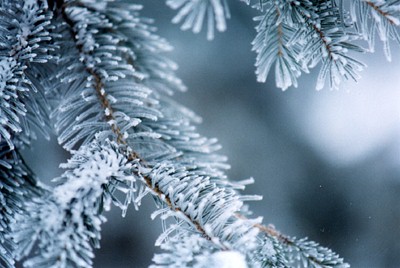 © Allison S., Eau Claire, WI