Crush
April 16, 2013
I can't focus, I
can't think. My
thoughts about you
cloud my mind. What
have you done to me?
I look forward to seeing
you, your appearance gives
my heart a rush. I die
inside when you're not
there. I can't describe
how you make me feel. I get
butterflies, I shake
uncontrollably when your
eyes meet mine. When you
talk to me, your words
pull me in and trap me
into your soul. To be
honest, I don't want
to be rescued; you're
my hero. Your arms feel
so good when we hug.
This isn't love... not yet.
But a deep infatuation
instead. Your smile lights
up the sky, even better than
the sun. You make me feel
special, you treat me like
gold. You're everything a
true friend and soul mate
should be. Any girl would
be lucky to have you,
especially me. I want to
tell you so bad, I wish
I had the courage to. If
only you knew...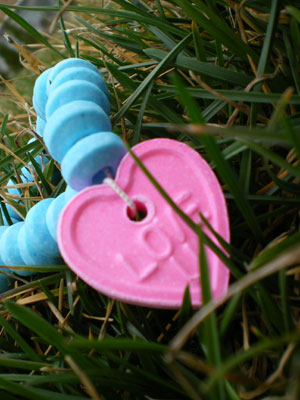 © Jennae P., Kennewick, WA