Deserted
May 3, 2013
Condensing ashen clouds skid across the sky like scabs of mud against cold granite.
A light rain falls, piercing my skin with tiny pinpricks of dirty water.
I am standing in an empty parking lot.
The pavement beneath my feet is prickly and wet.
My canvas shoes are beginning to grow damp.
My hair is plastered against my skull.
The parking lot is empty except for me.
I stand alone in the midst of long, painted yellow lines.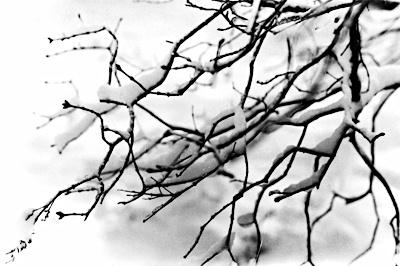 © Lindsey D., Marblehead, MA