how to get away with it
May 8, 2013
if i told you i was a liar,
would you still listen
to anything i said?
aware that every noun and
adjective spewing out of
my mouth was a trick-
would you care?
of course i could never lie to you,
you'd say
and with a twitch of my lips
i would smile, say "of course not,"
with crossed fingers
against my back.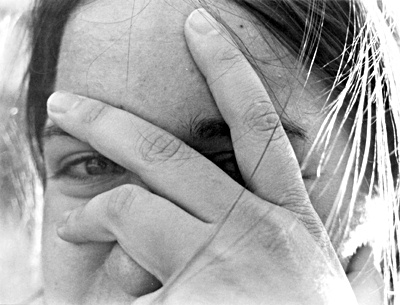 © Claire E., Bethesda, MD