A Door to the Soul
May 12, 2013
Wet eye lashes forming a hand full of ashes
A tormented soul dementing inside its wishes
A heart that has only known how to cry
As the days pass the daunting road goodbye
A long haunting love gone as a dove
Torturous thoughts scream inside how cruel of my love?
The bruises lay sun kissed on the surface, a fresh beating
The flesh lies in a war of defeat, oh how so neat?
Wearing upon the fresh flesh reminiscing the evil deeds
A high that must fulfill the need
Pain is pleasure
A meter not to measure
You're a temptation
I suffer in hesitation
You're such a bittersweet mistake
But yet mine to take
You were torn
As I mourned
By the way I left a rose on your grave
I suffer in darkness for the many signs you gave
Warnings I never heeded
Now you're gone and barely needed
You're soul whispers into the pathway of darkness in my heart by the way
I just came to say...I wished that you could live to see me today...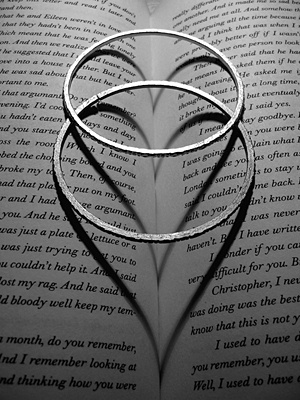 © Julia K., Old Tappan, NJ