Silence
May 12, 2013
And then the music stopped.
The silence filled the room with such violence I had to stop and listen.
It seeped into every crevice and every corner.
The very fibers of my bones shuttered and I felt an aching sense of clarity,
Clarity I've never known before.
A longing for something that is still unclear to me became over powering.
This feeling, this passion was a magnitude of every emotion known to man,
Yet it was so fleeting it seemed impossible of its depth.
And I was astonished of its vast eminence.
But the silence was broken.
And I realized it would never return again,
For the constant noises of this earth are too great.
And I was disturbed.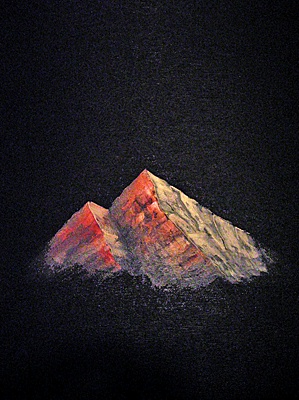 © Neven U., Zminj, Croatia