Zombie
May 10, 2013
Dullness of the droning lights
Mesmerize the captured audience.
Its word is God and they will follow blindly,
Thinking they are special in the way that they feel
Not knowing how completely they conform with the rest of society.
It's magic really, the way they talk, the way they act
Like zombies of a corrupt union with no purpose and no cause.
It's sick to think that all originality in the world has been stolen,
Stolen right our of our grasp.
They took it and intend to destroy it for no reason But to kill the independent souls that desperately need a voice.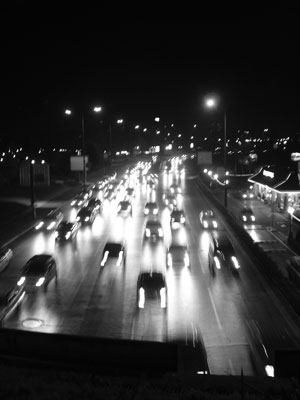 © Marietta S., Pleven, Bulgaria