The To-Do List
May 11, 2013
The to-do list
scrawled in her loopy handwriting, sits,
unfinished
on the kitchen counter.

There was a meeting on Thursday
for her book club,
and she meant to call the electrician
to fix that forever broken heater.

It's funny
how everything
just comes to a halt
isn't it?

My graduation
was on June 26th
but she couldn't make it.
Since she's dead now.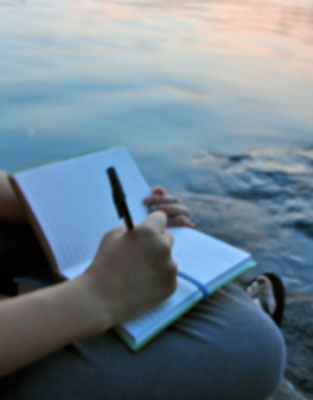 © Grace K., Port Washington, NY