Like Gatsby
May 31, 2013
You live life unaware,
twirling obliviously through the months and the years.
I live an attentive life,
clutching tightly to every word you say.
I smile when I think
about the color green.
It seems to remind me,
Of a single, vivid light at the end of a dock.
And how I keep staring
across the bay, calling your name.
You get what you want,
laughing and flirting and hanging around.
But just like me,
you never seem truly happy.
I will love you
for the rest of my faithful, desolate life.
I love eternally,
like Gatsby.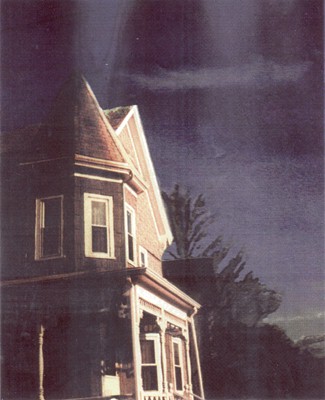 © Elyse G., Wilmington, MA