The Price of a Smile
June 14, 2013
I know we've never been able
to afford much.
Not even new shoes
On Easter
Or a roast
At Christmas
Nor champagne
At New Year.

We've never been able
To afford things
Like others can.
But we've always
Been able to afford
To look out
for each other

And my dear
I know it all
Looks hopeless
And I know
You haven't seen the sun
in weeks
and I know
you're getting sick
of everything
and crisp hospital sheets.
But my dear,
Though we can't afford
Valentine's Day cards
And fireworks in July
Or birthday cake
Or Easter dresses
For me,
To ease my aching heart
Can't you please
Afford to smile?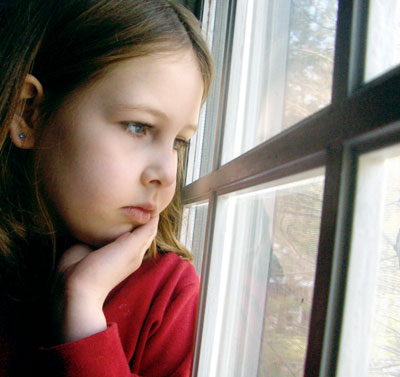 © Dana D., Gansevoort, NY