A Pretty Friend of Mine
August 2, 2013
The girl with a voice
of pink pop rocks,
a soul emitting a whole
summer's worth of sunshine,
and with fireworks in her eyes,
sits next to me and smiles
as the grass calms her mind.

She embraces the smoke, so sweet,
until everything rings of silence.
Until her laughter can escape the cage
of emptiness, loneliness, abuse.
The bruises fade
and the scratches might not scar
but she will forever feel it
in her pretty, twisted bones.

It echoes in the shadows of the marrow,
you can see it in the way she walks,
head so high, neck so strong
from surviving all the choking
of a childhood stained with beating
and ruined with screaming

and gone with maturity, too quickly forced
upon her blushing, lost, freckled face.
She tastes the bitterness,
she tells me it lingers.
I smell her intoxicated tongue,
she tells me she wants to forget.

I hear the Smirnoff bottle hit the table.
"Did I ever tell you I remember everything?
Have I ever told you how hard it was?
If I don't tell you, I worry it will be stuck inside.
I love you, Cherie, because you don't hit me when I cry."

And in a world so big
and a past so full of woe
the high she's riding now
is enough to make her feel full.
And that's all she'd dare to ask for,
yeah, just a tiny hit of happiness.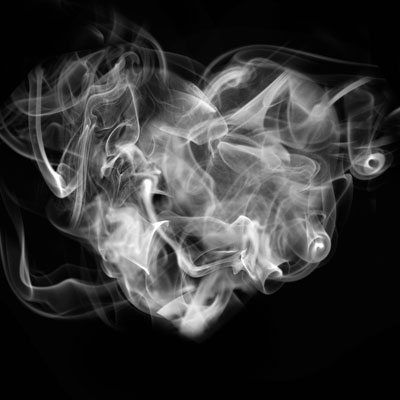 © Olivia E., Alto, MI