Brave Enough
September 6, 2013
Look into my eyes,
lean into me,
mold yourself around my
softly beating heart,
smile at me with
all the affection and admiration
you hold inside yourself,
let your love be a bomb blast
and explode from the vastness
of it.
I promise I won't mind.
Just—
stop holding back.
Don't fold your emotions
and tuck them carefully away.
Shove them forward,
into the light,
take the hand I reach in your direction,
tell me you love who I am
because I know you do,
because you don't look at anyone else
the way you look at me,
like you've seen into my soul
and found it rather beautiful.
If I can be brave enough to love you,
please,
be brave enough
to love me back.
I need you to be brave enough.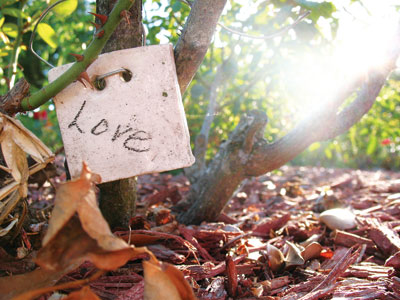 © Danielle L., League City, TX