Dancing
October 20, 2013
"I'll put on a slow song,"
She said as the pair approached the floor awkwardly.
Being given a mere 30-second dance lesson,
Neither knows what to do.
His muscles bunch under his shirt
As he contemplates the situation.
Will he run?
Or will he proceed as planned?
She is equally as nervous.
Dancing has never been her thing,
Not even the simplest of dances.
The song starts
And the couple approaches each other tentatively,
Arms outstretched.
He pulls her close instinctively
And they begin swaying to the music.
Soon, other couples join this strange pair
On the dance floor.
The uncomfortable-looking two
Continue to rock softly in circles.
And, despite the circumstances, she feels
Happy.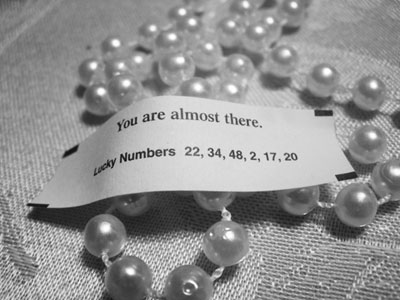 © Elizabeth E., Elmhurst , NY