Love is a Puzzle
October 20, 2013
It's easy to fall,
But hard to catch.
Love is a fickle thing,
Often confusing and broken
But, like a puzzle,
It all connects.
That's my life.
I tumble in love
And tumble out of it.
Muscles and kindness and genuineness
Draw me closer.
And yet, I am far away.
Far away in my own world
Of thoughts,
Emotions,
And meaningless words.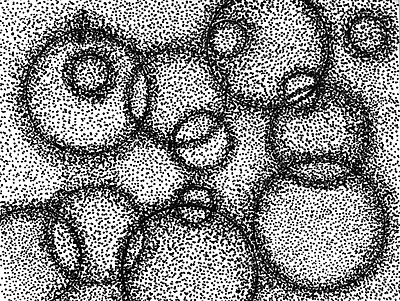 © Nasiha M., Huntsville, AL