Maybe this could work?
October 21, 2013
Okay I'll say it I like you!
Do you like me?
I hope you at least say something,
Instead of leaving everything a mystery.

I know were friends
and we should just stay that way.
What if I see more of our future,
and we're here to stay.

If you don't feel the same
I will understand.
Just whatever you do,
Please don't stop being my friend!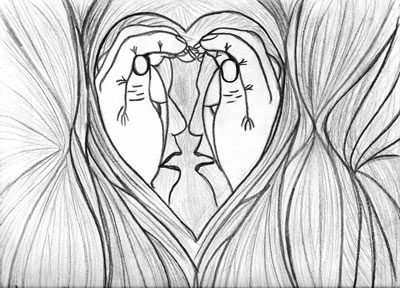 © Roumany P., St. Paul, MN