Limbo
December 13, 2013
Look me in the eyes and tell me that you care.
Don't leave me here, unknowing as ever.
Tell me how you feel, for better or for worse.
Give me a sign – let this limbo end.

I'm tired of playing this game – I need answers.
Living in question doesn't bode well for anyone.
Are we just friends? Or is there something there?
I need to know – let this limbo end.

I'll look you in the eyes, and I'll tell you that I care.
I'll let you know how I feel, I promise that.
But I can't take not knowing how you feel.
Let me in – let this limbo end.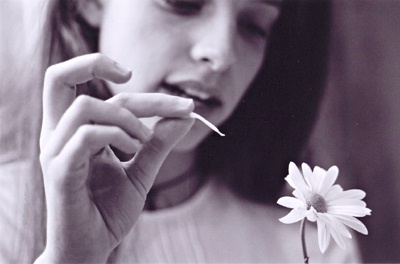 © Emily B., Houston, TX