Music is in Our Lives
December 25, 2013
Music surrounds me
Like the breeze that plays with
My hair.
It teases me like an
Old friend.
I find myself lost
Without it,
But always seem to
Find it
Lurking around the
Next corner.
We musicians are like members of
A cult.
We speak a language that only a select few
Can understand.
Most of the time, we musicians
Are misunderstood.
We are taken for granted
Or ridiculed.
And yet, life
Goes on…
And so does
The music.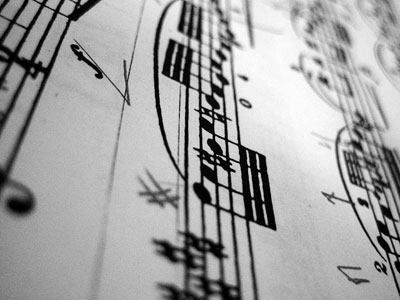 © Kimberly C., Houston, TX