to do-
January 7, 2014
1. wash my sheets.
to try to extinguish
the ghosts of your
whispered endearments
from between the creases
in my pillowcase

2. take a shower.
attempt to wash away
your caresses
let your fingerprints
swirl down the drain

3. cook something.
try to rid my mouth
of the taste of your lips
on the night when
your voice traced
pretty patterns in the dark
when you said,
forever.

4. read a book.
exist in a world
where I do not expect you
at every corner.
a world where I can pretend
you never existed.

5. accept the fact
that I will always love you.

6. clean the house.
scrub until each surface gleams
convince myself that I can
dust our memories away
with the dirt.

7. return every call but yours.
do not-
do not-
do not call you.

8. call my mother.
mention, casually, that you are gone.
then ask her for her recipe
for apple pie.
do not cry.

9. take out the garbage.
do not think about the fact
that it contains our photographs
with your face scratched out.

10. accept the fact
that it is futile.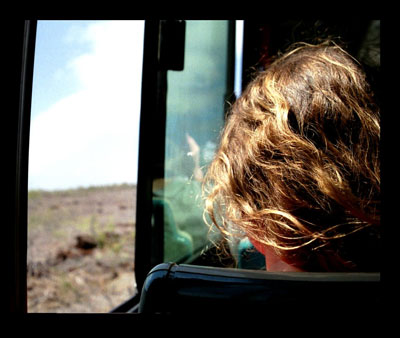 © Kate S., Hopkinton, MA