Holding Back
January 8, 2014
Don't.
Not now.
Can't hold back.
Destiny is waiting.
I could change it for good.
But what if it is the opposite
And goes bad?
If I do this
I can't turn back around
And get out.
It might be beneficial...
What am I waiting for?
I can't stay back.
Here I come.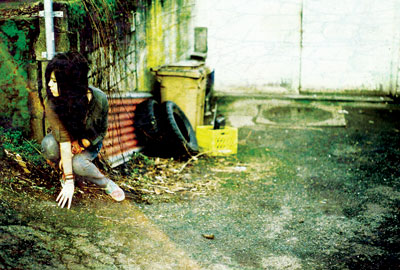 © Hailey J., Lake Oswego, OR