Don't Turn Back
January 8, 2014
I walked.

Away.
And Wanted
To turn back.

I knew I should have
Not left like that.
Not even a glance goodbye.

Now I think about what
I did
I knew it wasn't the best choice.
But I wasn't sure
About
What things
Would have happened
If I
Maybe would have stayed.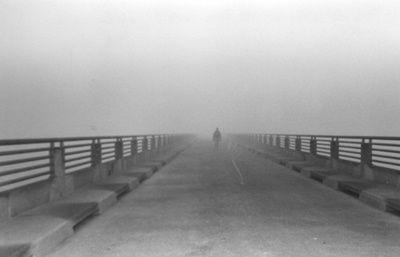 © Becky G., Westerville, OH