Shadow
January 16, 2014
A shadow to lead me and the one left behind.
She screams in her head while hoping to die.

Not looking forward to tomorrow, or letting go of the past. She'll sit up all night, a depressed insomniac.

Happiness on a thread, words hang on her shoulders.
She smiled in the summer, but the weather got colder.

Hair much thinner, eyes tired gray.
Waiting on life, day after day.

Hopeless and heavy, I look to my shadow. The one that will lead me, to a better tomorrow.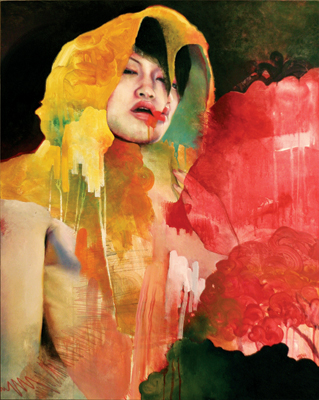 © Winston C., Jamaica Plain, MA