The Shoe That Fits
January 30, 2014
If the shoe fits,
Wear it.
Used as a metaphor
For all sorts
Of things.
Allow me,
If you will,
To expand
The metaphor.

Some relationships
Are like the
High heeled shoes
In the back of my closet.
They don't really fit
It's a stretch.
They pinch my toes
Just as my true self
Was cramped
By the guy who
Did not
Understand me.

You, darling,
Are like the shoes
I wear every day.
Comfortable, fitting perfectly.
Reliable.
I do not always
Appreciate you
As I should.

But you know,
I do
Appreciate you
More than my
Comfortable footwear.
After all,
I wrote a poem
For you.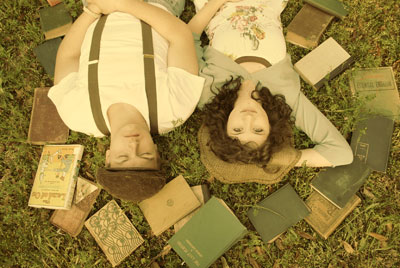 © Gabrielle A., Pensacola, FL