I Hate Poetry.
February 21, 2014
I hate poetry.
Rhymes, metaphors, patterns and all.
If I had my way, I would read no more.
Why waste my time?

I hate the way poetry is supposed to sound.
Extra posh or overly colloquial,
separated into verses with weird punctuation.
Nobody talks like that!

I hate how poetry is stereotyped.
Commonplace says it's a form of expression
but only if it expresses anger or despondence.
Only if it defends some social justice or fault in humanity.

I hate poetry, but I keep writing it.
Short, sweet, to the point.
The beauty of the words without the length of the paragraph.

It's not poetry itself that I hate, but rather the idea of poetry.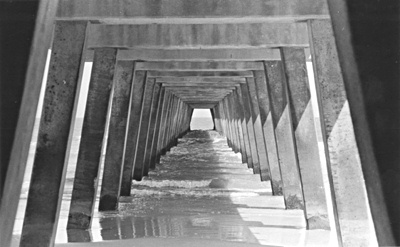 © Megan S., Marblehead, MA