Shouldn't of...
February 21, 2014
I shouldn't be shocked, if you find me interesting.
I shouldn't shy away, when you look deep into my eyes.
I shouldn't question your actions, when you decide to coil your hand with mine.

I should't of had ignored you, when you started noticing me.
I shouldn't of had thoughts of you being mine.
I shouldn't have regrets, just because we didn't have a happy ending.
I shouldn't have let you go, if I knew that was our last time.

Instead...

I should have hugged you tighter, if I knew this was good bye.
I should have kissed you lips, longer on our night together.
I should have in braced your affection, you were giving me.
I should had of been charmed by you, and everthing that was seen.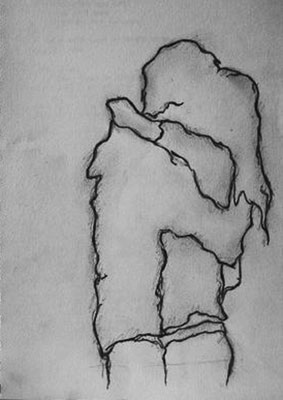 © Nicole B., Newcastle, WA