once upon a time
April 2, 2014
once upon a time
is a phrase
bending under the weight
of its promise.

land far far away
and magical creatures
and a world where
food always trumps evil.

in the end, we all
discover this:
fantasy is rich with lies.
and it is a realization
as empty as
the slamming shut
of the last book
in the series.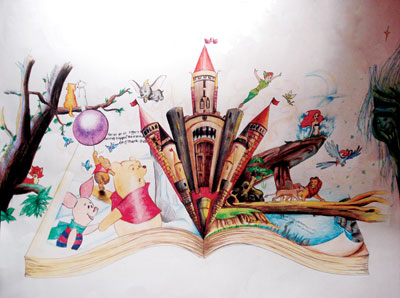 © Shirley L., Chino Hills, CA