Psuedobasic
May 1, 2014
she cut
not too deep
just deep enough to be noticed

she would,
seemingly forgetfully,
pull up her her sleeves
and make big gestures

she liked
to cry a lot
so people would ask why
to which she would act sincere
and pained

She put
cheesy quotes on her binder
and Instagram
about how sad she was
and how bad her life is.

She called
herself ugly
told you she cut
cried
flirted
acted.
All so you'd notice

she liked
all the attention
even though
she acted like she didn't

She liked
to think she had it rough.
All because
her parents yelled at her
or she lost a friends.

I said
"Well sweetie,
C'est la vie
you take it.
Or leave it
your choice.
But I
am done with your s***"
I didn't.
but I should have.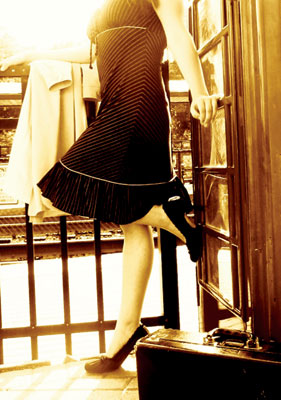 © Martha V., Morton Grove, IL