Sailing to Lost
May 8, 2014
Sailing to Lost
Swimming it seems in water
a Hell bound ship I sail.
Drowning I think is subtle
a nice way to begin the tale.
My ship contains captives
willing and not to board.
We travel from water to water
searching for our old gold.
As fast as time could travel,
a 'blind of an eye' they say,
we sail yet ever faster
turning night into day.
Feasting on ships we
sail upon, granting our Lost name.
Sir Dutchman is our Captain,
with only his to gain.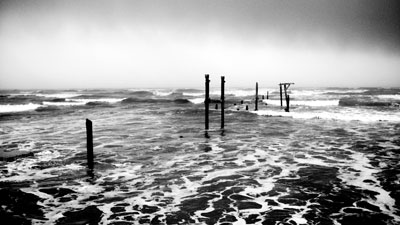 © Harrison L., Ruston, LA