Watch
June 21, 2014
Standing Still.
Don't try to tell me the internets wrong!
Don't you even tell me that there sources aren't strong!
Just because you don't like fact,
Doesn't mean that lying is tact,
Theres nothing wrong, you say,
The heat is just normal sway,
They have a name for where you are,
In da nile is right on par!
'Cause CFC's and TEL's floated high,
And toads didn't just die!
So I hope and I pray,
That you'll see your mistake before you must pay,
And more than I fear the day,
When scientists start to say,
It's to late to help this now,
We'll be snuffed out with a deadly pow,
Don't turn your back and deny the truth,
Everyone knows we've got great sleuth,
For I am the Epa I speak for the air,
A single environment is all we have to share,
For I am the Guardian, I keep a watchful eye,
We all now fear the human race will die,
For I am the Phoenix, I guard the ground,
With your wasteful runoff, humans are apocalypse bound
For I am the Mermaid, I defend the wet,
Zebra mussels and Water Hyacinth, I'm the new home they have set.
So be watchful and beware, don't get caught in the snare,
and remember if only...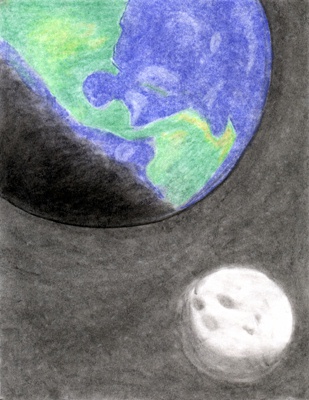 © Bianca C., Phoenix, AZ