Every Time
July 1, 2014
Every time I see you I get butterflies.
Every time I talk to you I can't get my words out right.

Every time I look into your eyes, I can't breathe.
And every time I try to tell you I love you, I can't speak.

Every night when you say goodbye I want to say something.
And every night I'm afraid you'll think I'm rushing.

Every day I feel my pulse start jumping.
And every day I think my heart might be erupting.

So because I can't say this out loud without blushing,
In this poem I'm telling you, I love you most, next to nothing.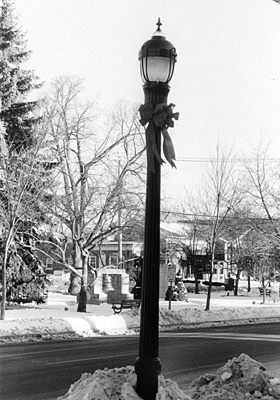 © Geoffrey D., Milford, CT