To You
July 21, 2014
I spent half of a second to think about you
And it took me years to get you out of my
Heart.

I stabbed myself with sharp words
That scratched my own throat when said out
Loud.

I made myself promises and swore
To you, to me, to us, that I will forget the
Past.

I let you fall
and I looked at you from
Afar.

I did not care then, but I do care now
And I am sorry for not picking you
Up.

You were the one that made me question
Who I was and who am
I.

I thank you now for then
I am sorry for then ; yet I love you
Now.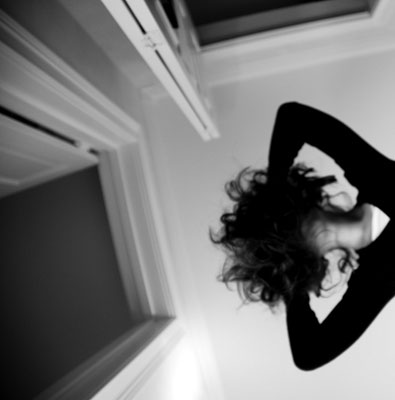 © Sarah M., Blairsville, PA