Faces
MAG
December 9, 2008
Yesterday was Sunday. The day I dress up
and smile at everyone. Listen to everyone's
problems and hand out free compliments. I
sit still and pay attention to the choir.
The never-do-anything-wrong girl.

During the week, I dress down. I act
like my friends and laugh at the cost of others.
I hug someone, then go and tell my friends how
ugly that someone looks today.
The go-along, tag-along girl.

At home, I am what my parents want
me to be. I sit still at dinner, do my
homework, listen to the stories they
tell of their day. The super-special daddy's girl.

All of these faces I have confuse me. I'm never
quite sure who I am at the time, Or if I am the
right person with the right people. Yesterday,
I was the got-it-all-together girl. Today I'm the
not-sure-of-anything girl.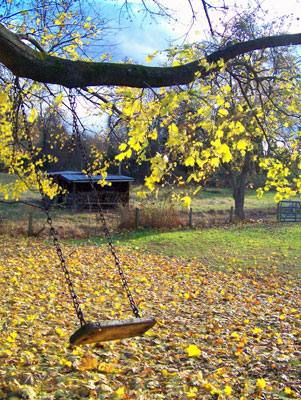 © Margaret G., Hillsborough, NJ