Once Upon A Time
September 1, 2014
It's a once upon a time,
that makes you listen.
And it's your once upon time,
that isn't like any other;
for as it yours, it is mine.
It might have not had a happy beginning,
but the beginning doesn't tell the story of your life.
The beginning is always the hardest,
and even if it was filled with strife. . .
You and I can still make something out of our own life;
for I know someone out there,
understands your and my once upon a time.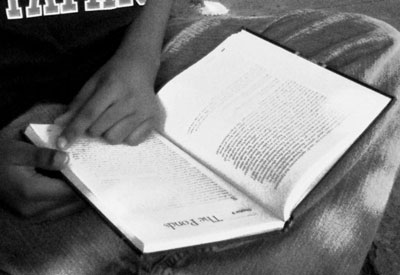 © Allan L., Plano, TX