Winter of Transparency
September 13, 2014
As the days past,  
winter comes near
to where I am and live. 
In the winter, I feel transparent;
like you can see my emotions 
under my skin.
I feel that you can see through me,
that you can see my shivering bones
and my soul,
despite that I try to hide myself
by wearing a hat,
and in doing so,
trying to close
the curtains of my eyes
to my soul;
but you still see right through me,
like everything who I am 
is clear to almost everyone.
Do you see
right through me,
when the season of transparency 
is here?
Because I feel,
that is when my soul is seen,
better and vulnerable.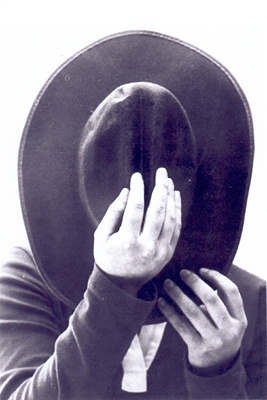 © Christine W., Waynesville, OH