A Lost Direction
November 11, 2014
The silence wraps itself around me
as the water rushes in my ears.
Up is a lost direction.
There is only darkness.
Darkness, and water.
As I break the surface,
Spanish words replace the water
in my eardrums.
The water is cold,
but the memories, I know,
won't be.
I wonder when I will run out of summers.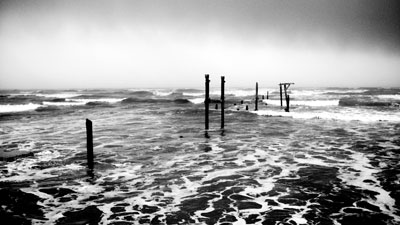 © Harrison L., Ruston, LA