Scars
November 20, 2014
The scars
Those that can only be felt
Deep inside where no one can see.
The words.
They bring joy, happiness
but more importantly
Pain.
Not all beauty is on the outside
Not a lot of people understand that.
Not all abuse is physical
Watch the words
The words that so effortlessly fly out of your mouth
Because in the end
The scars may not be visible
But hidden pain is the worst punishment
To anyone with a fragile mind.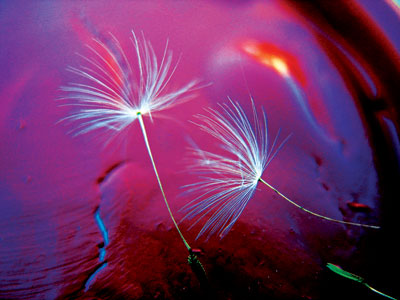 © Jamie R., Boulder, CO