apologies, or lack thereof
December 24, 2014
sometimes, the apology
that i never gave to you
paws at my lower lip,
trying to get past the iron gates
of my teeth.
no, i tell it. stay still.
it is quiet, then, for a while,
but it soon rears its head and
pummels its fists into my tongue,
trying to expunge the words
held tightly by my jaw.
it is trying to tell me that it is
still here, still restless,
still straining for release--
but you are not still here.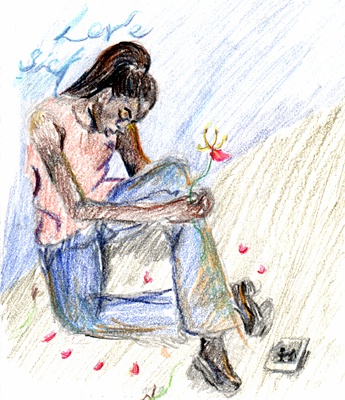 © Sherrell B., Philadelphia, PA