The Darkness
January 30, 2015
Some days when I turn out the light
the tears start flowing freely.
Some days when I turn out the light
I get real crazy-feely.
The darkness is a sanctuary
and it is a tomb.
The darkness is a place of rest,
the darkness is a womb.
When we open up our eyes
inside the scary shadow places
we find ourselves releasing all
the things that choke like laces.
The darkness is a tool
and every tool can be misused.
But we all cast a shadow and
the darknesses are fused.
Under that massive rock we hide
when we can't face the world.
We close our eyes and face a rest
where shadows twist and curl.
Even the best me that I've got
cannot withstand the midnight.
Chaotic snares that twine and scream
remove from me my fight.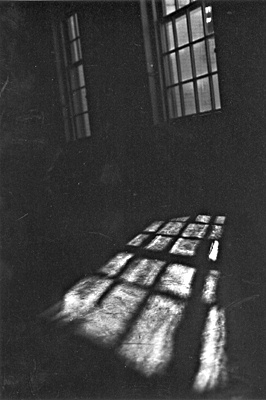 © Mary A., Fullerton, CA