Nomenclature
MAG
February 8, 2015
Lia Mia No Good Catastrophe,
with scarred-up skin spilling over your jeans
how did you think you could please
his brilliant anatomy?
His scalpel bones will scoff at you;
the knees of
Hades Hell Bent Vitality
bend and break at your helpless pleas;
marble statues cannot save you
if you cannot unfreeze.
You'll always be more than him,
Ana Marie Sweet Tea:
he's sour,
Alaska to your Alabama sweet shade tree, he's
Bonaparte Black Coffee, Please,
with his eyes fixed forward
as you're on your knees.
Don't fall for him, please,
you aren't looking to marry your disease;
oh, how his bones feel, though, against my cheek,
how his blood runs cold,
and his darkness runs deep.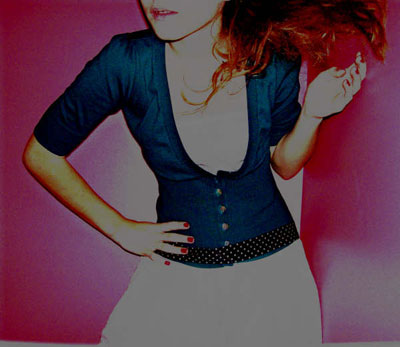 © Jenna V., Hamilton, ON, Canada