Patience and Love
March 4, 2015
The time cannot be halted,
The air of nature cannot be altered,
But for once, my wish comes deeply for it to happen,
Not to be mended, and not to feel broken,
Only just to feel the presence of purity,
For my dearest, fragrances me of limerance and eternity,
Yearning.. like the fish out of breath struggles back to finding water,
Yearning for her is a scatter, neverthless my sweetheart silences my patience,
And merely seeing her shadow, is like a solitary romance.
So, grant me my wish, maybe only for once.
Perhaps, I could wait a litte and a little above,
More of patience, provoking a lot more for love.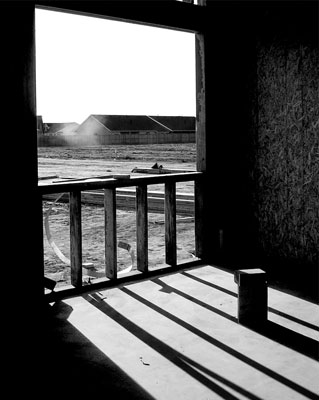 © Angeli B., Visalia, CA