An Angel Came Home
April 26, 2015
We never shock hands,
We never embraced eachothers hugs,
We never held hands,
We never shared the same room,
We never were close to each other,
We never met in person.
Bur...
You will shake hands with Heavenly Father,
Youyou will embrace Heavenly Mother and Father's hugs, 
You will hold hands with Heavenly Mother hand,
You will be in the same Kingdom as Heavenly Father and Mother,
You will be near Heavenly Mother and Father.
You will finally meet them. 
I love and miss you Keevin Jold (R.I.P. Feb.22, 1987- Apr. 13, 2014)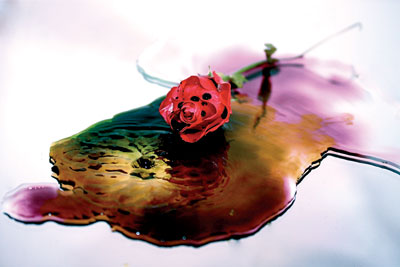 © Garrett M., Port Angeles, WA