Can I
May 23, 2015
Can I love agian after being hurt so many times?
Can I open my heart and soul up after people abusing it?
Can I share my feelings after being so closed off?
I don't know if I can but I am willing to try?
Are you willing try to open up to?
Am I overreacting?
I don't think so.
I don't know how I can.
Can I be the same as I was two years ago?
With no drama,no pain cuased by friends or boyfriends.
So, I ask agian Can I? Can i be the same? Can I love?
I hope so.
I am changing and I am changing for the better.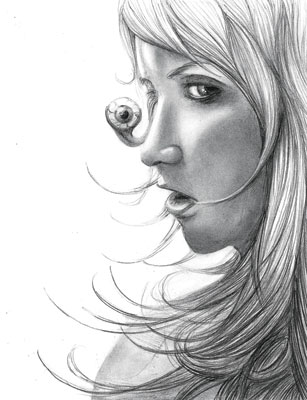 © Jessica P., Bethel Park, PA