The Sounds of Life
June 4, 2015
                                         Life
Life is a fragile thing.
It twists, and turns, and leaps.
It breathes, and writhes, and beats.
It races ahead of you,
Only to look back and smile with contempt.
It holds secrets in its hands;
Small in size but large with meaning.
Myself entwined in a single strand.
The world is perched perilously,
On the line between right and wrong.
It shakes, and fumbles, and quivers
It trembles, and sways, and shivers.
It quakes along this delicate line;
This delicate line that we travel upon.
If you close your eyes and listen,
You can hear the sounds of life.
The cries of a newborn baby,
A mother weeping with joy.
The muffled moans of a grief-stricken widow,
As she watches her husband die.
The eyes of life are burning,
With an icey kind of fire.
The hands of life are trembling,
With an unseen desire.
The heart of life is aching,
Watching our lives unfold.
The mouth of life is screaming,
Watching us do what we're told.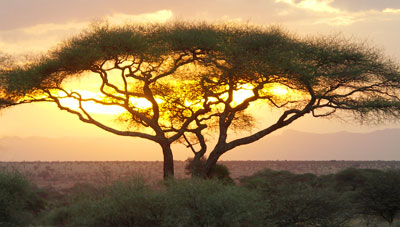 © Erich A., Grande Prairie, AB, Canada