The One Percent
MAG
August 3, 2015
Loofahs are unnecessary, you said.
That's true, but so are
your laptop stickers
your tie-dye shirts
your fuzzy blanket
your iPhone 6
your Birkenstocks
your bag of candy
your fancy wallet
your henna set
your Harvard T-shirt
your yellow bathrobe
your second backpack
and that bracelet you wear all the time.
Let me live my painfully upper-class life,
and I'll let you live yours.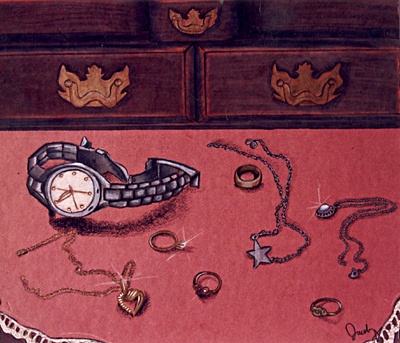 © Jacob S., Kannapolis, NC