Poem About A Poem
September 5, 2015
I hate poetry.  (I really do.)
So why do I it?
I write it because it's something new.
And only part of the time, does it make me want to spit.
The art is indecisible-
maybe a gift I don't possess.
Or maybe it's just unlikable,
created to cause people misery and stress.
And if I don't have the gift,
I guess I'll live.
But if poetry is an invention to mess with my mind and make it drift,
Then no, I just won't give.
Poetry is frustrating,
the ends and the outs and the rhymes and the patience-
I don't have a patience so trusting.
And in the dark spaces of in between lines, I am left with solace.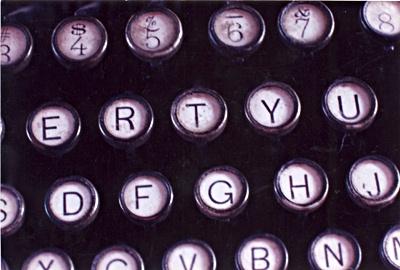 © Mary A., Fullerton, CA