Gone Forever
October 13, 2015
Sometimes I find myself looking up at the star sky,
Wonderring if there is a deep meaning,
Try to find truth in this lie,
Seeing all the flames gleaming,
What if all the light had suddenly died?
What if all we had was blank?
And ran fast as we tried,
Only to die as we sank.
We take so much for granted, take so much,
We forget about those around,
Don't accept gentle touch,
And then what we lose is what we found,
Let's try to imagine we all weren't lost,
That we all try to be new,
Don't try to remember what path you crossed,
Try to be what you threw,
That shadowy person you skipped,
The one that you didn't help,
Always he tripped,
And then he'd melt.
Before you know it he's fun,
But it's different more ever,
You see he's done,
And gone forever.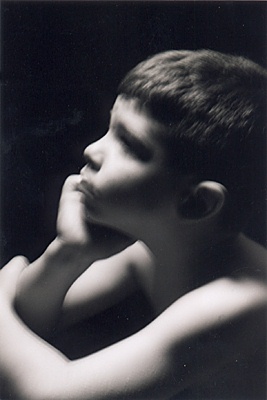 © Dena G., Pittsburgh, PA