Sparkling Angel
December 23, 2015
Sparkling angel, show me the way out of here,
Take me to that wonderful place,
Where there is no fear.
Take me away and show me the way,
To a nice and beautiful face,
So that I may stay.
Sparkling angel, you are my guide,
In this world full of dangers,
You will help me find.
A way to hold on, to this steep life,
And keep the love,
Stray away from the knife.
Sparkling angel, come to me,
So that I may cast a look,
Upon what you can be.
I know everyone mistook,
You for someone like me?
Well it's not something to be found in a book,
It's a love roar to let me see.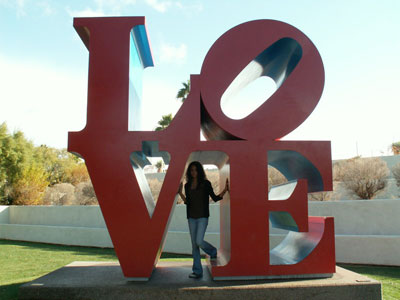 © Shannon E., Glendale, AZ